Film Production
Awared winning film production that sparks emotion, builds awareness, converts and tell's authentic stories
The Power of Storytelling
The best way to connect with your customers on a genuine level is by sharing your brand's authentic story. There is no better way to bring your story to life than through motion picture and targeted content. We consciously and subconsciously use all our senses to absorb such content.
Sight
Visual storytelling is our specialty, and we are equipped with state of the art RED 6K Cinema Camera's and all the motion picture kit you can shake a stick at. All you have to do is share your vision, and leave it to us to bring it to life.  Having our team of talented in-house editors and colour graders means there will be no outsourcing required, and we can keep your overall project costs down to a minimum. 
Sound
Audio is 50 percent of the film experience, and we don't take those percentages lightly. We have dedicated sound recordists to capture the cleanest audio on set, and our team of Award winning composers and sound designers are wizards at giving a project the immersive experience it deserves. If budgetary restrictions apply, we also have access to a massive library of music and SFX that can be tailored to your needs if required.
Touch
 In order for content to make a lasting impression on the consumers, the secret is to touch their hearts. Help them feel something. A strong storyline is imperative to achieve this effect. This is where our experienced Producer / Copywriter comes in. Pre planning makes all the difference in the execution of a project and, we take care to pay extra attention to all the details, big and small, so your vision is well understood and we all work together to deliver a product that achieves your goal.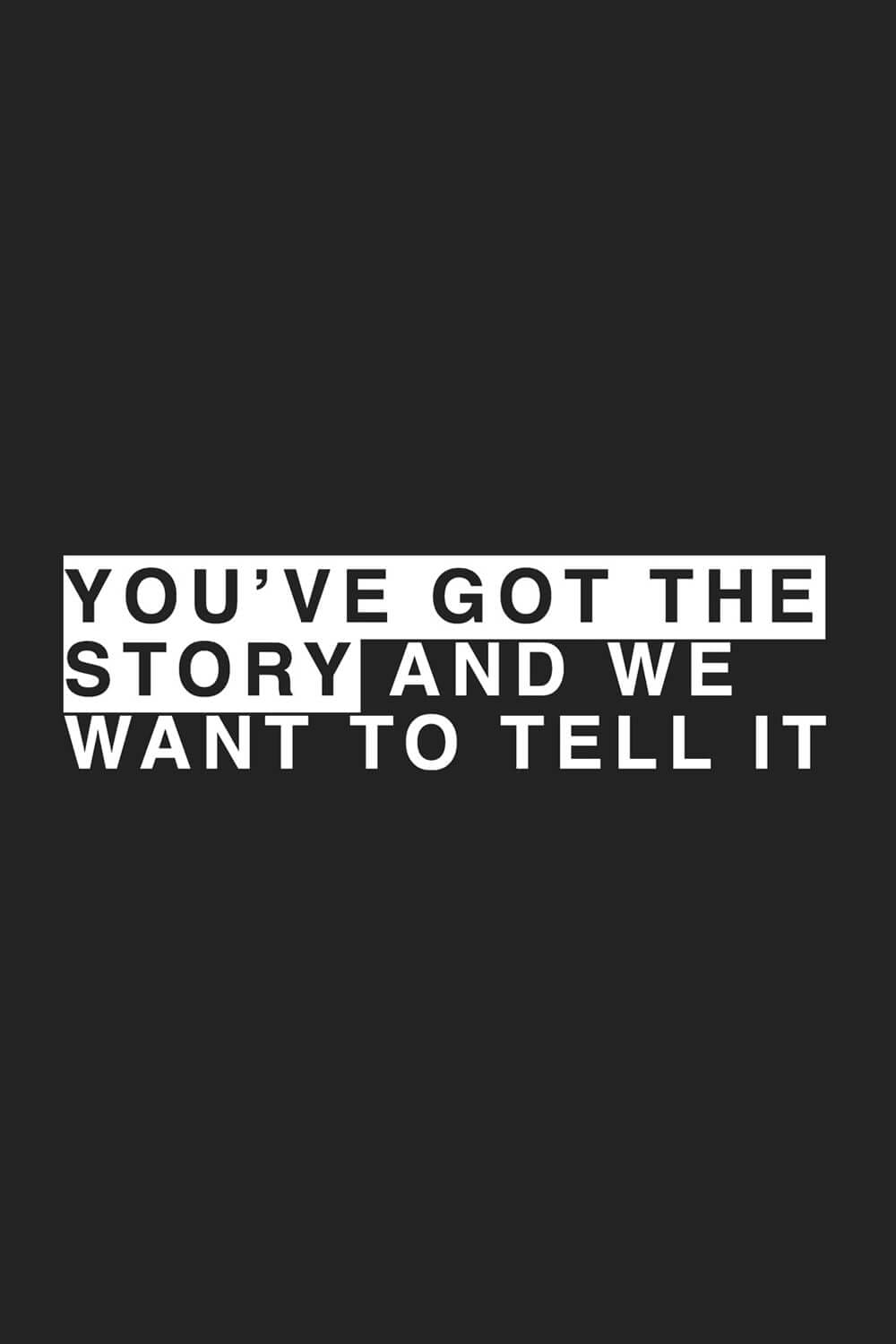 Advertisement Film
Adidas
Music Video
Leave it all behind