Get your story straight

with

The Fern colab brand guide
33 questions that you need to be asking when building your brand
[forminator_form id="32136"]
branding. Probably means more than you thought it did
Branding is fundamental but often very misunderstood. It is not just your logo and colors!! Not just the relatable shade of blue you see every day when you check Facebook or the clean, simple and minimalistic adverts you see from Apple.
It is your story! It is how you identify, who you attract, the audience you appeal to, sets your place in the market, tells people why you are different. Establishes credibility and defines how memorable your brand or business is going to be. 
95% of people say they are very likely to recommend a brand that they are emotionally engaged with and that is what your brand does. It engages with your audience. 
So don't be fooled here, you need to take the time to get your story crystal clear. 
ok, cool so where do I start?
Well you start right here. In this guide, we are going to discuss the key areas you need to get clear on to form your brand story. It includes:
Your Story 
Get dug into your motives, and ambitions. We ask you to think about what impact you are going to have on the world and dig into the features and characteristics that make you different from the crowd.
Your COmmunity and customers
Community is everything! Get clear on your target audience, identify their pain points and clarify exactly how you can solve their problems. 
Brand values 
What do you believe in? What is your mission, and how are you going to show up? Get it down here and have it for ever to refer back to and keep you brand values on track and true to your roots. 
We get you to answer questions about your brand or business that maybe you didn't consider, customer pain points and exactly how your product or service makes it all better. What you do that is different and how you can use niche to separate yourself from the crowds.
This is NOT a step by step guide to building a brand. These are questions designed to help you identify your brand guidelines, and audience.
You won't finish this in 5 minutes. It takes time and consideration.
At the end of it, you will have a crystal clear set of rules and guidelines that you can use to keep your brand focused and on track. Ultimately, converting your audience into devoted, loyal and returning clients, customers and fans.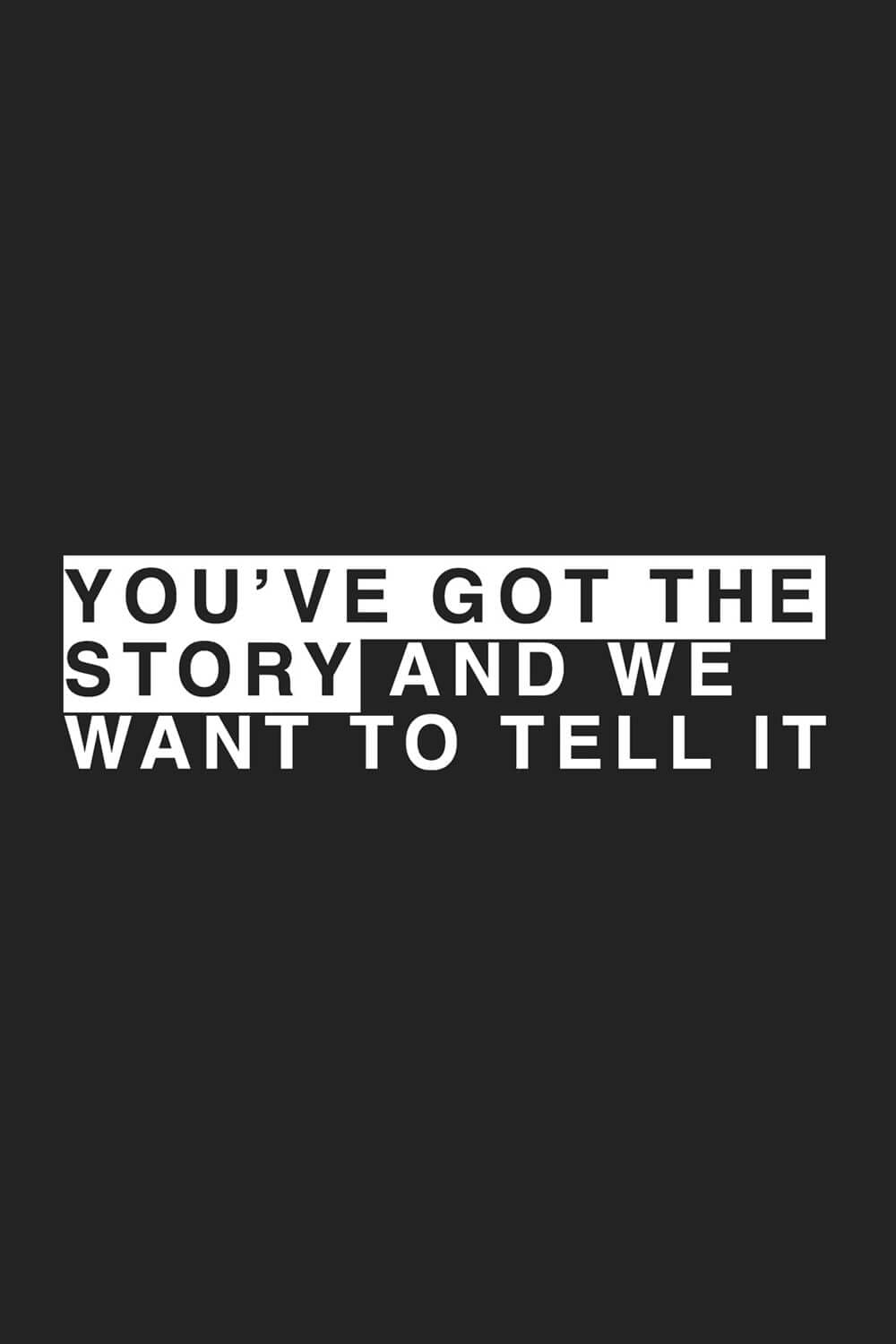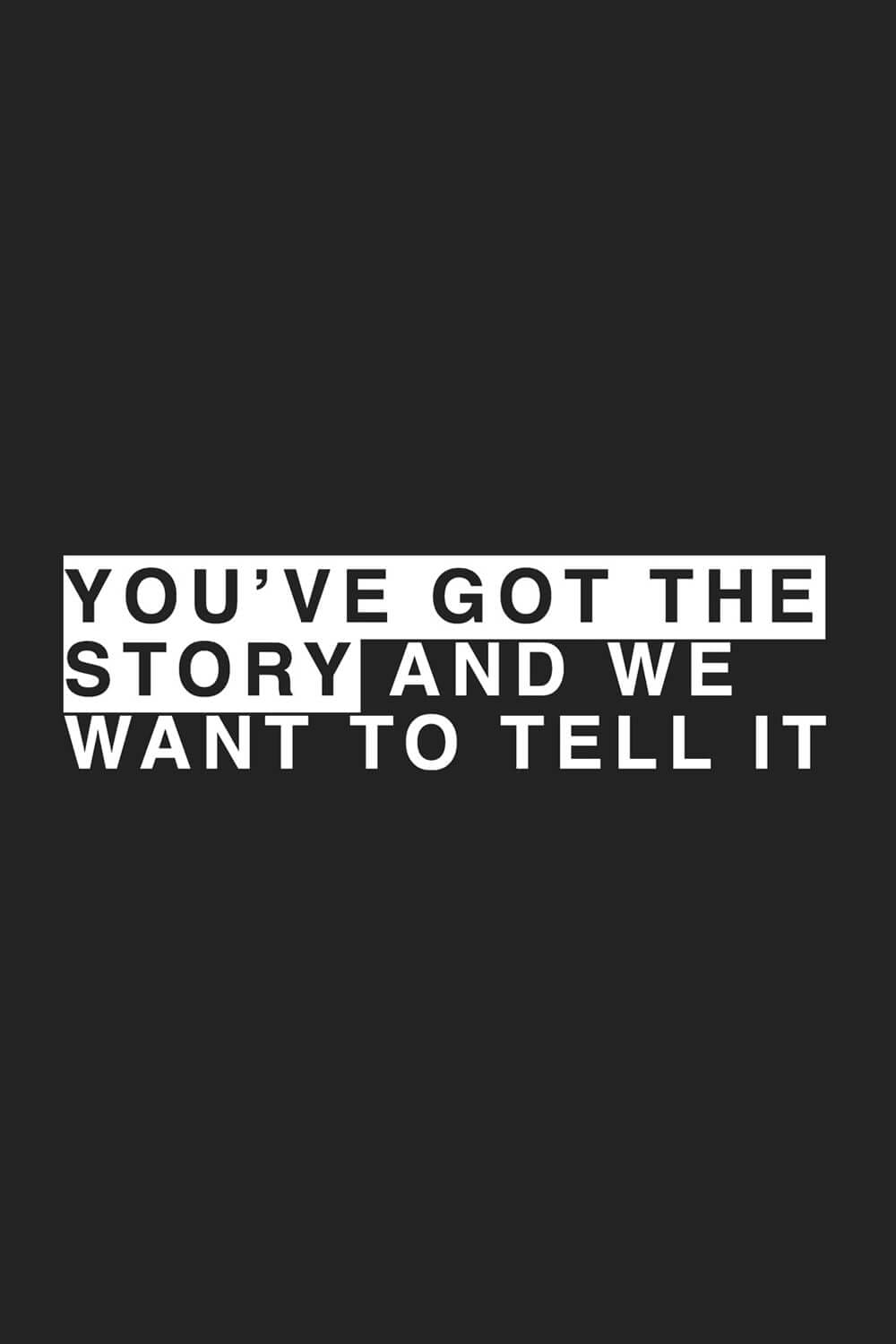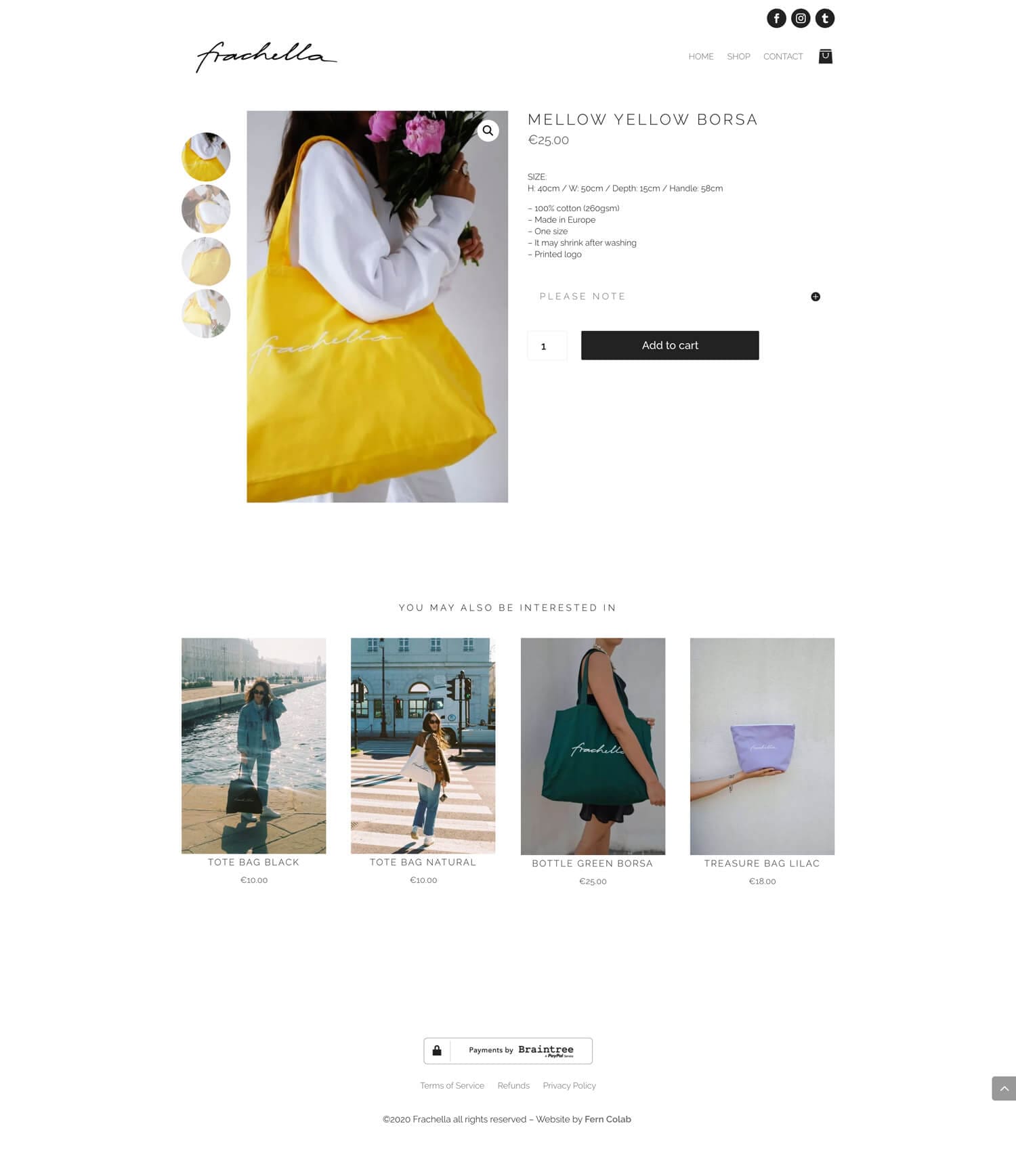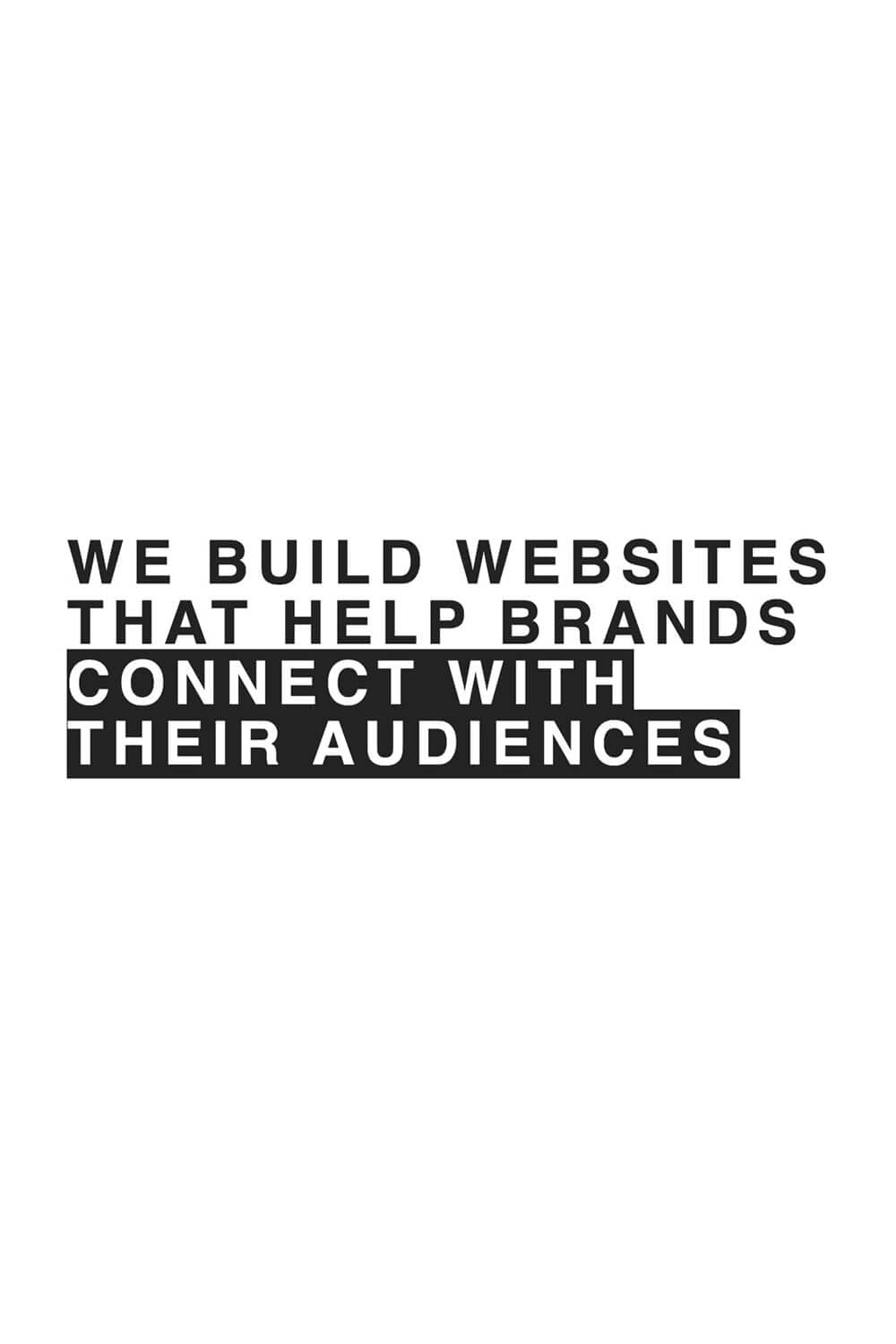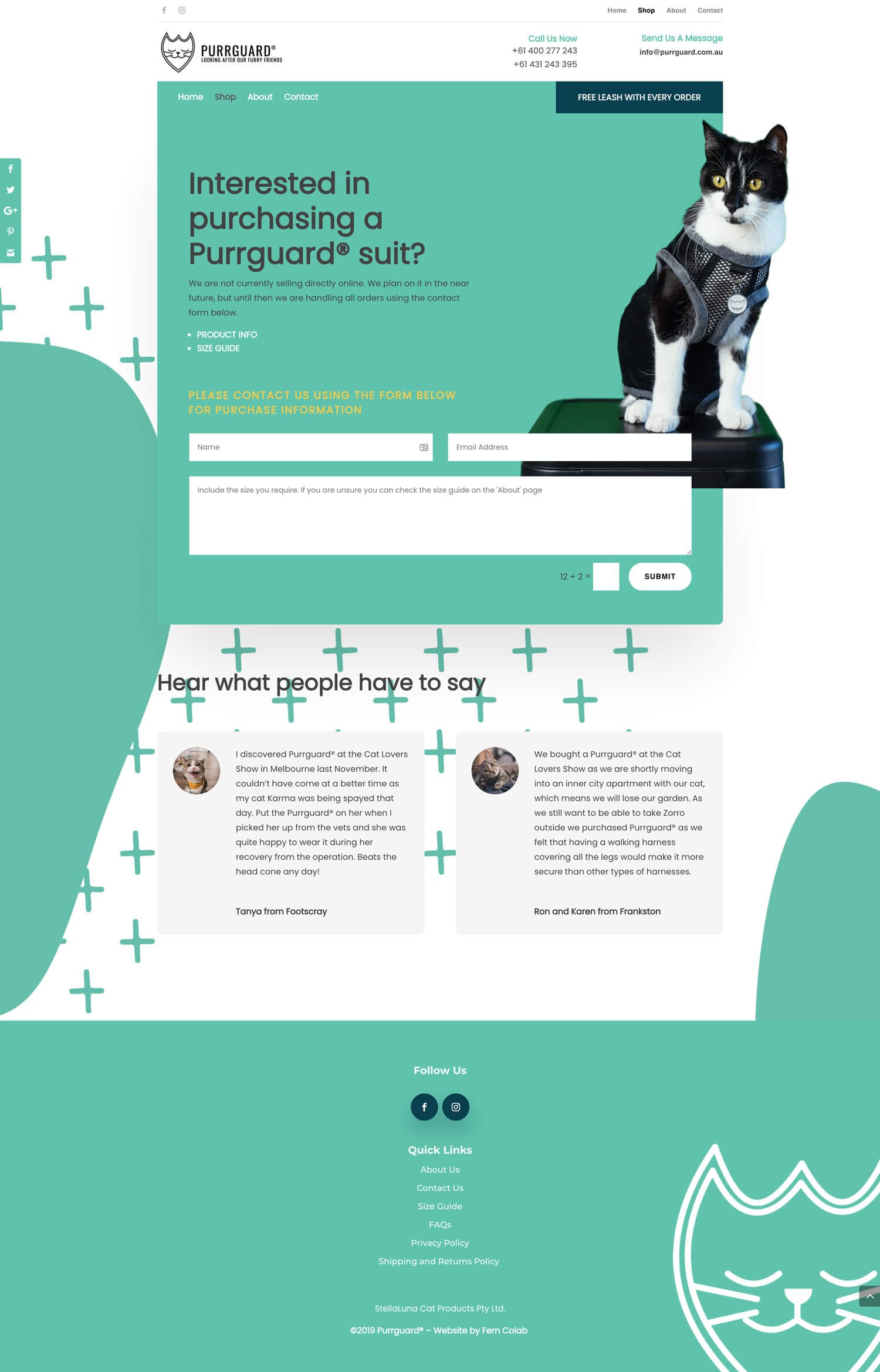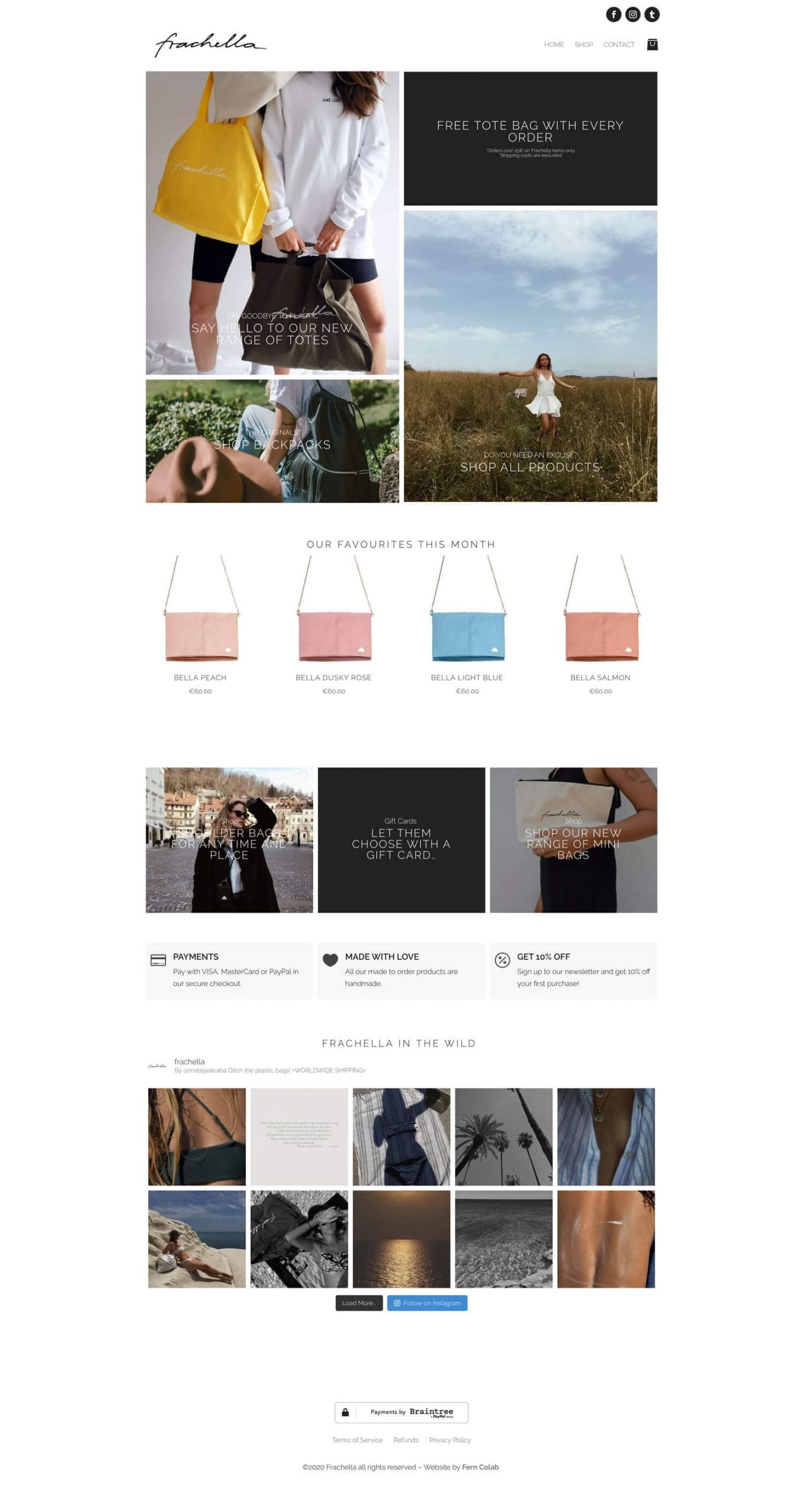 Paulie Vee
THE COLAB IN COLLABORATION
These guys put the COLAB in collaboration. Building a brand can be a tedious process when your ideas aren't translated well by the creative. Fern Colab acted as the perfect conduit to materialise my vision into reality. Thank you legends !!!!
Lisa Burgess ANd Petra Moroney
LET FERN COLAB TELL YOUR STORY
If you have the story, Fern Colab wants to tell it. How true was that in our case! We used them for the branding of our flagship product and Fern Colab delivered 110% on our expectations. This company comes highly recommended!
Marcella Merigo
WORKING WITH FERN COLAB WAS AN AMAZING EXPERIENCE
The Fern Colab team is very professional, dedicated, creative and open-minded.
I would definitely recommend their work!!