We build websites that help brands

connect with their audiences
Embodied Eating
nutrition counselling 
website design and development, brand identity, wordpress, divi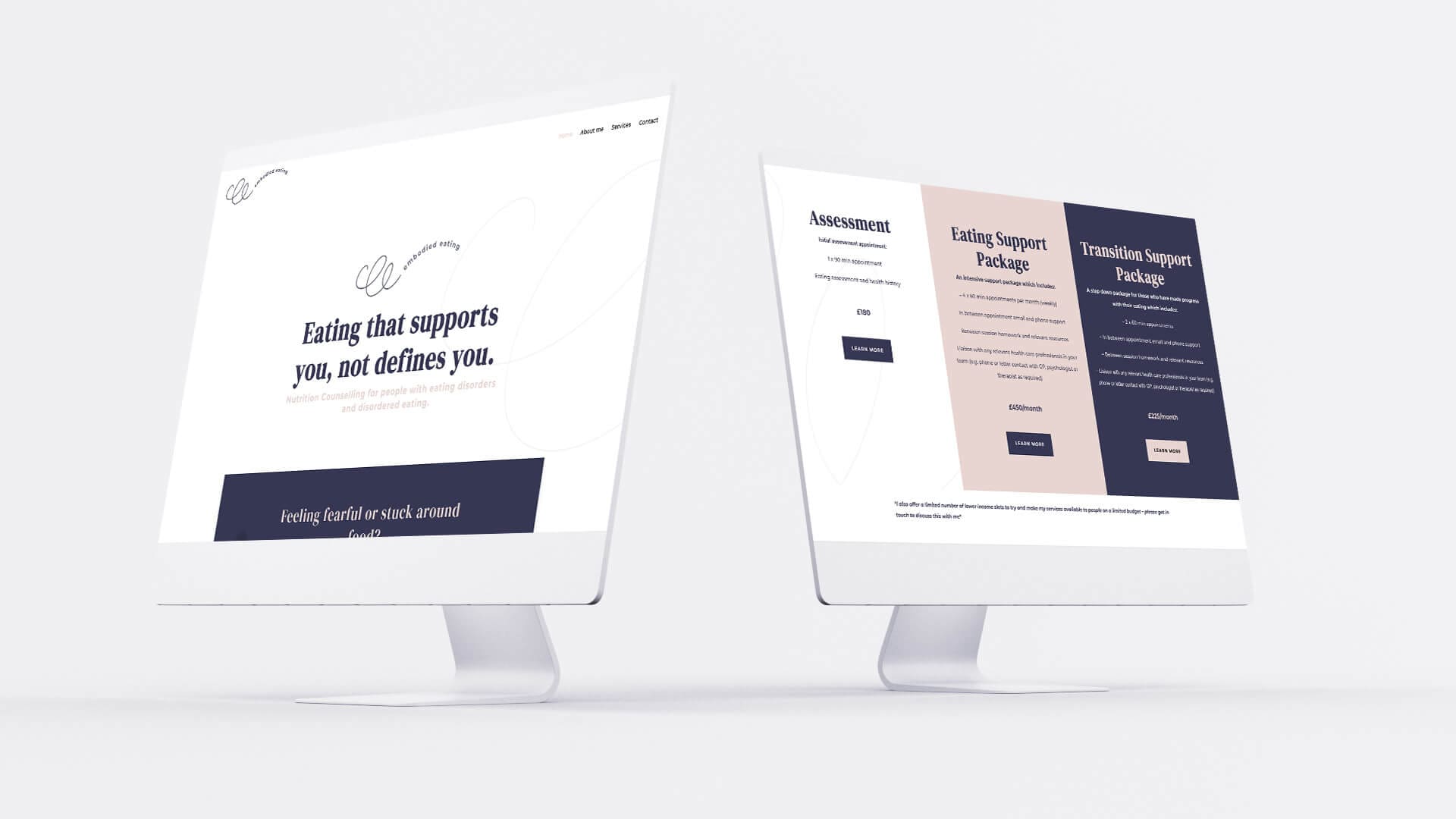 Here for the long haul
We are committed to developing ongoing relationships, building, maintaining and growing your online presence. With a small team of experts, we fit right in the middle of freelancers and big agencies. This allows us to give very personalised and caring support to our clients from start to finish with your own project manager.
Put yourself in front of your audience with professional, personalized and engaging websites, convert more customers and stand out from the crowd.
We can help you in 3 main ways
Build
We build scalable, user-friendly websites that are designed to convert. We can help you to revamp your old site or build a new one from the ground up helping you to reach your audience.
Maintain
We have monthly maintenance plans to keep you always up to date, optimized and secure. We take all the stress out of web management and give you monthly reports to help you understand your your site traffic and page views. 
Grow
The world of SEO is a scary one. But we are here and ready to help you navigate it. With ongoing SEO services we can help you optimize for keywords of your choice and build strategies to get you recognised online. 
Always keep progressing
Pediatric Therapy in miami
website design and development, SEO, brand identity, wordpress, divi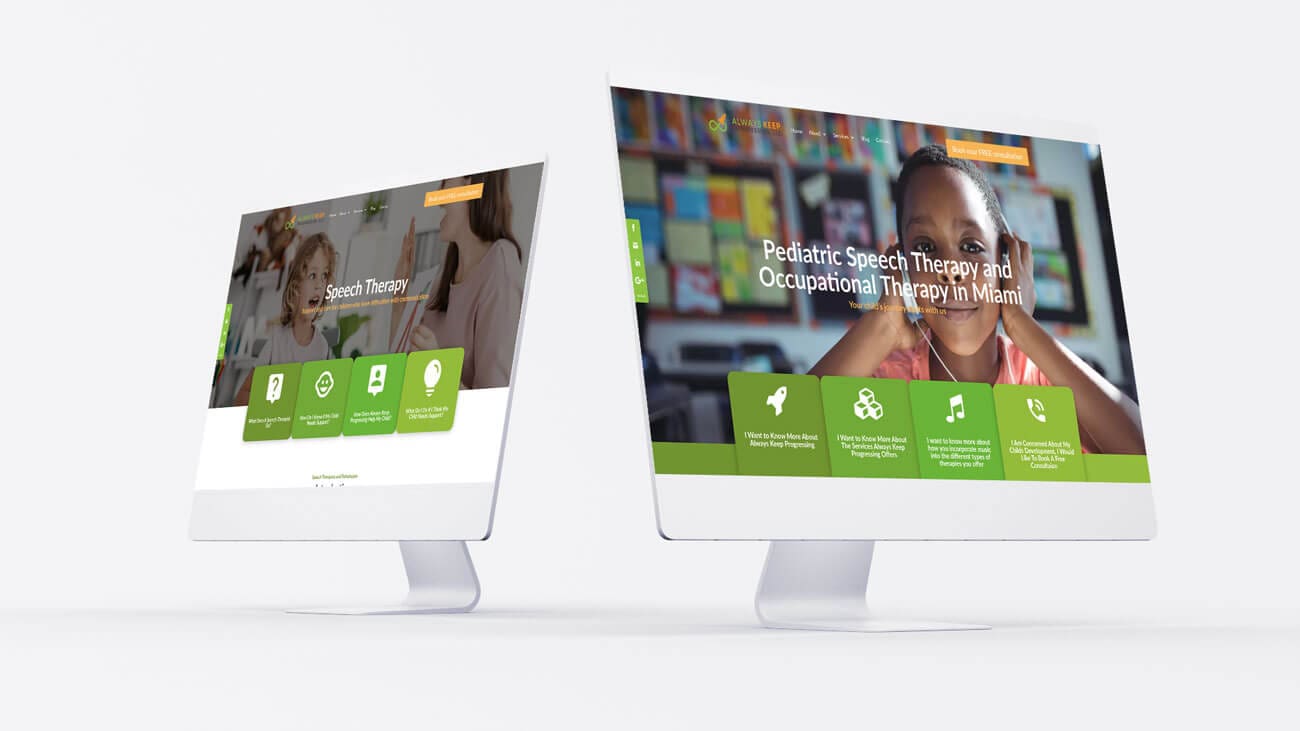 Remederi
Medical cannabis Brazil
Brand identity, website design and development, wordpress, divi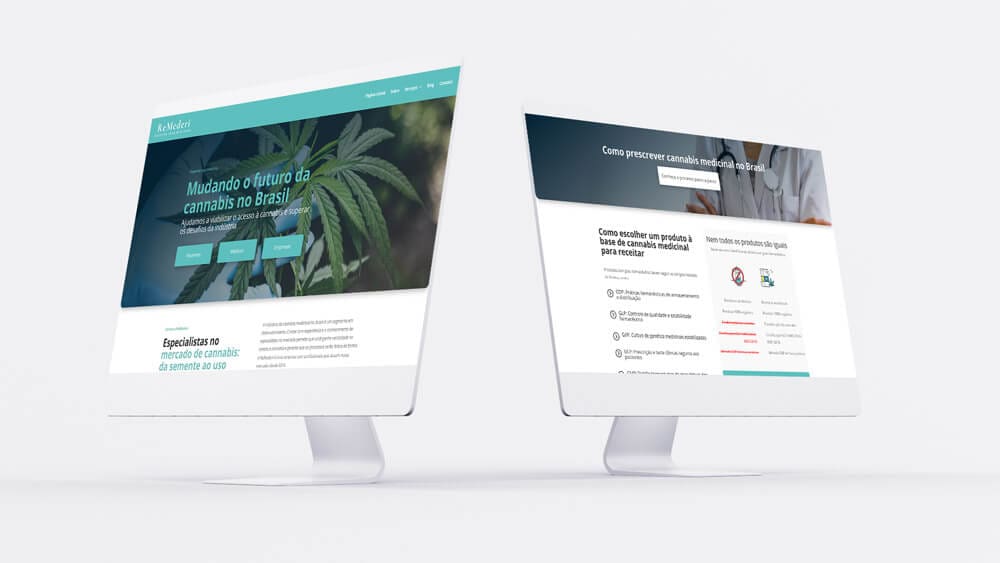 Frachella
Handmade bags and totes
Re-Design and Development, E-commerce, Divi, WordPress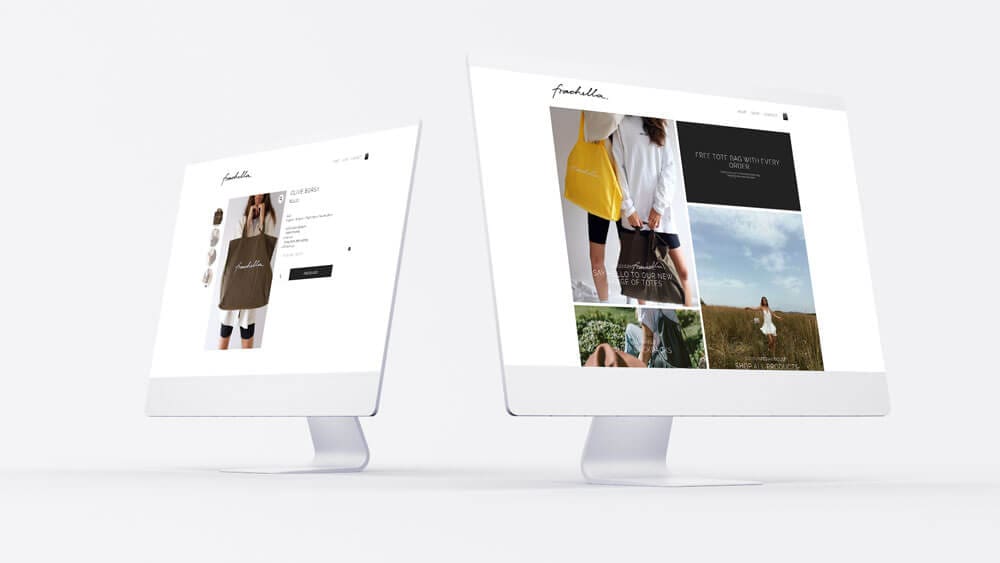 Katja Pokorn
Photographer and visual story teller
Design and Development, WordPress, Divi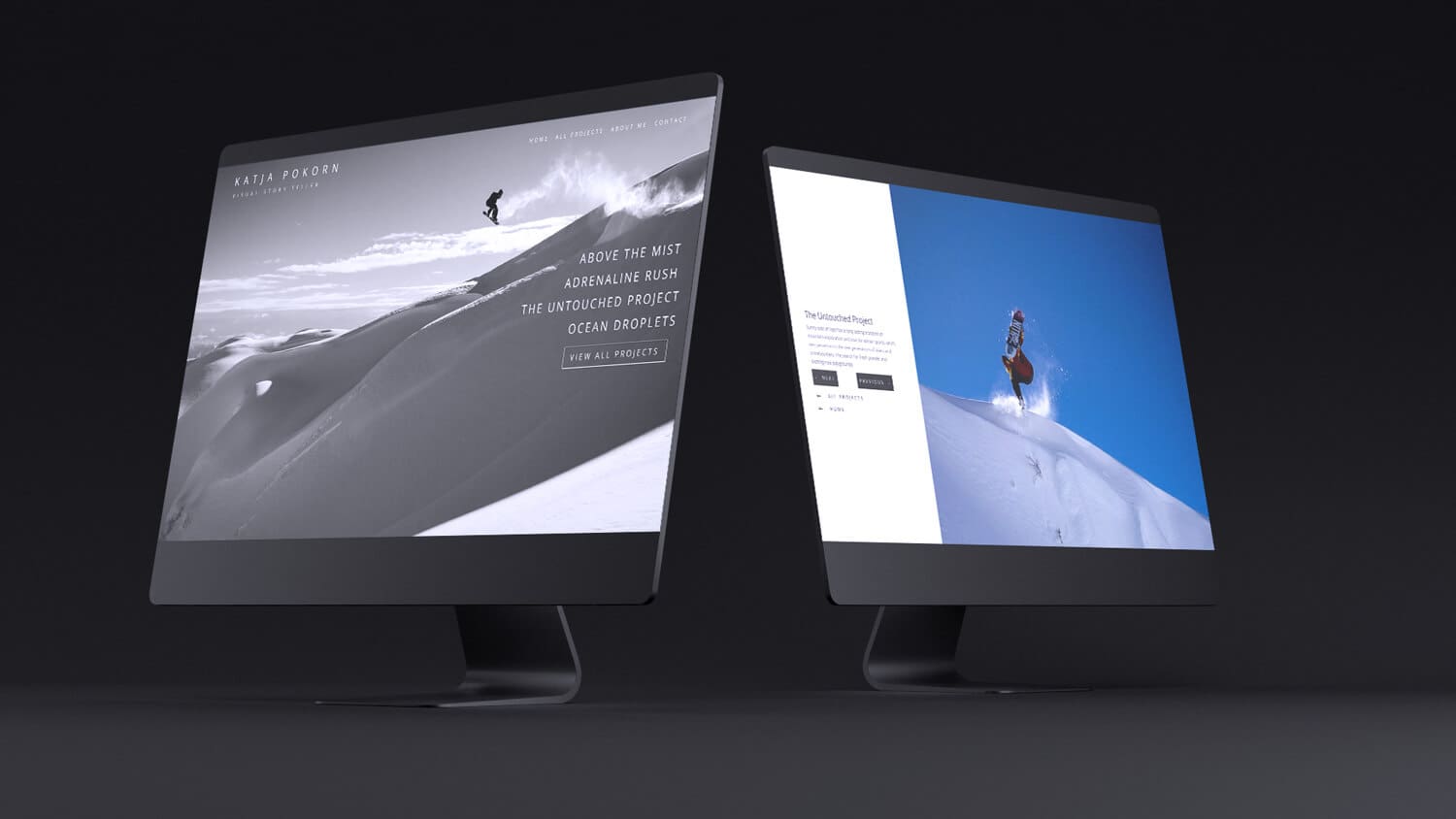 Pump International
Manufacturer 
Brand Identity, Web Design, Development, E-commerce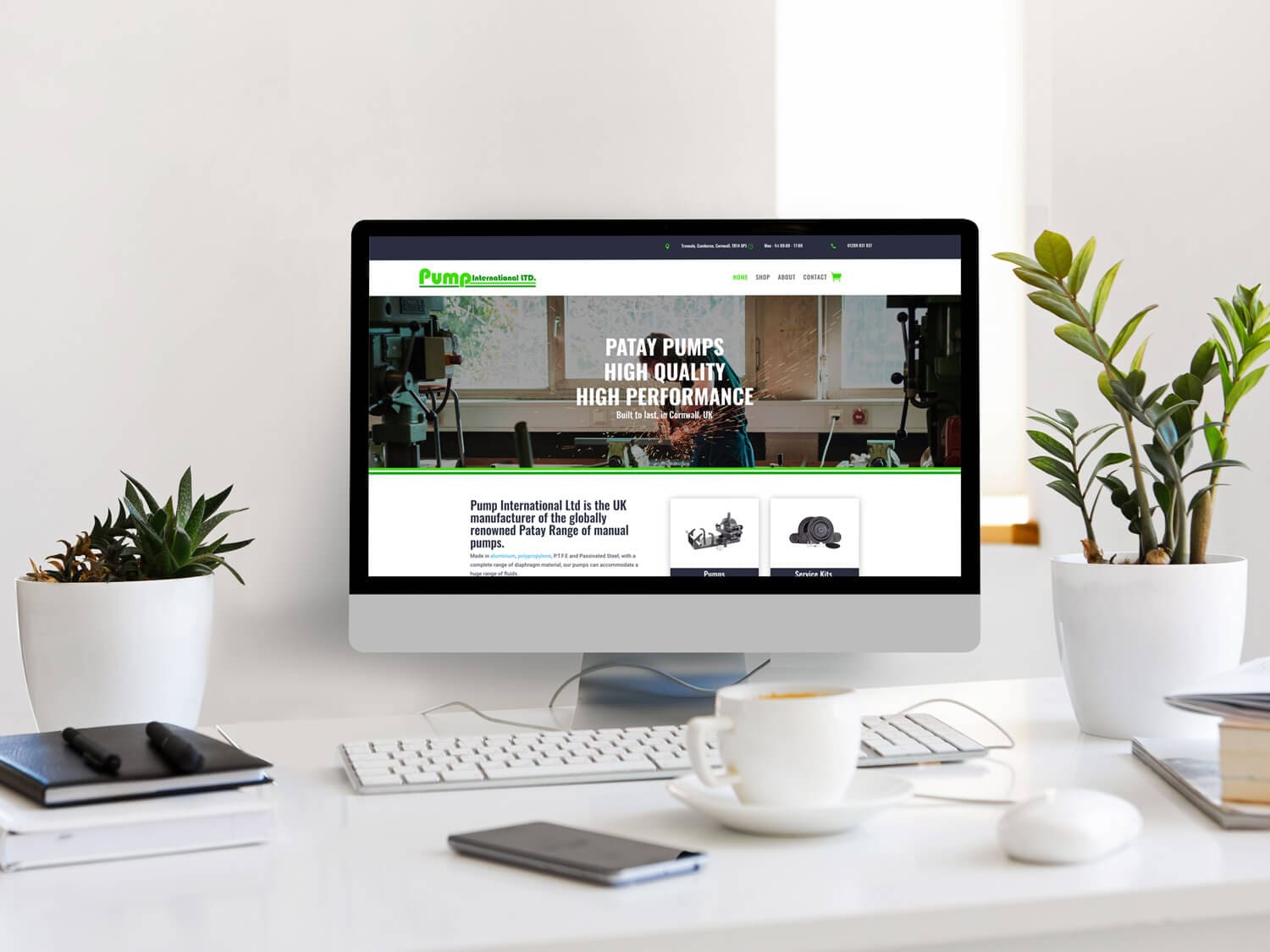 The Wanderlover
Influencer & Business coach
Brand Identity, Web Design, WordPress development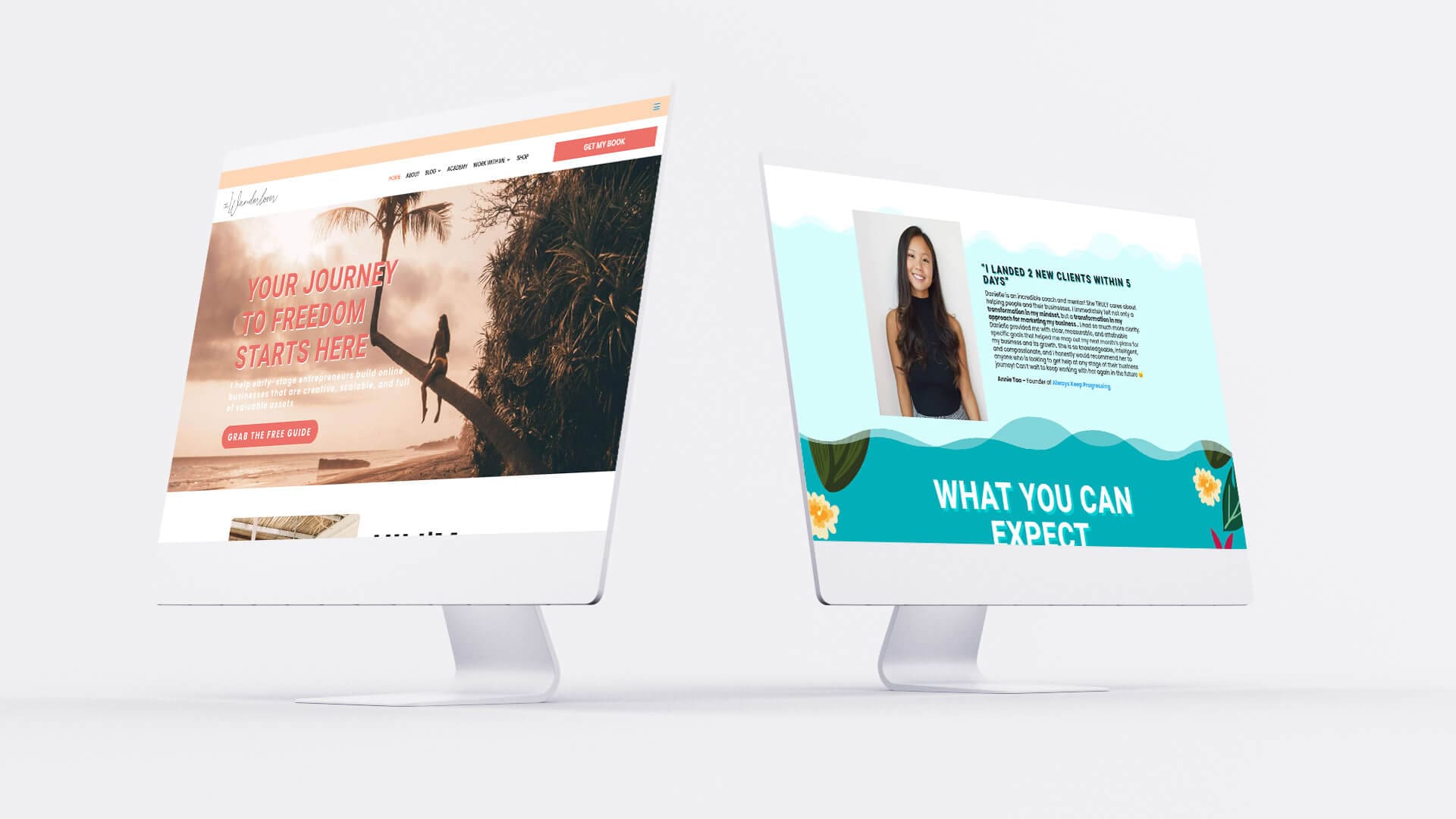 Purrguard
Veterinarian product 
Brand Identity, Print design, Web Design, WordPress development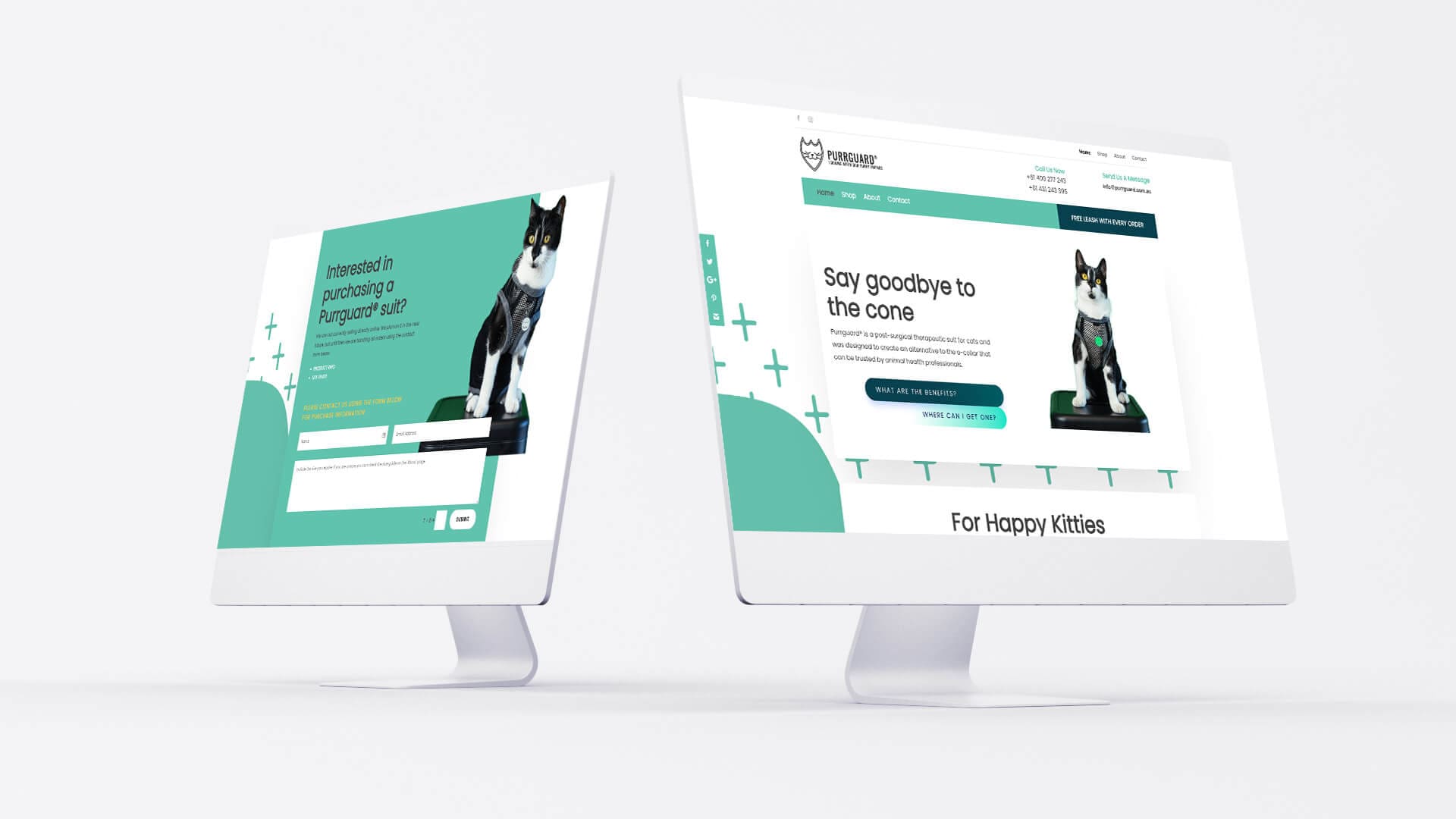 Studio 191
Yoga Studio, Amsterdam 
Brand Identity, Web Design, WordPress development, Mindbody INtegration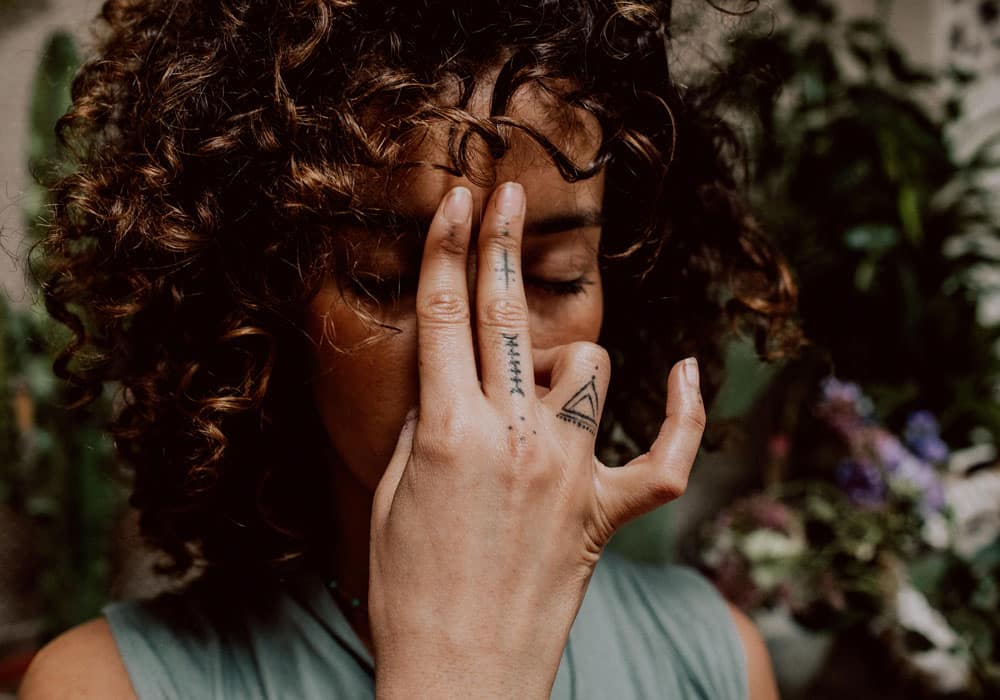 The Cosmos
Yoga Studio, Amsterdam
Brand Identity, Web Design, WordPress development, mindbody integration